Κοίτα, Ανθρωπάκο (Look, little man)
It's been a long creative journey! We are finally ready for the premiere.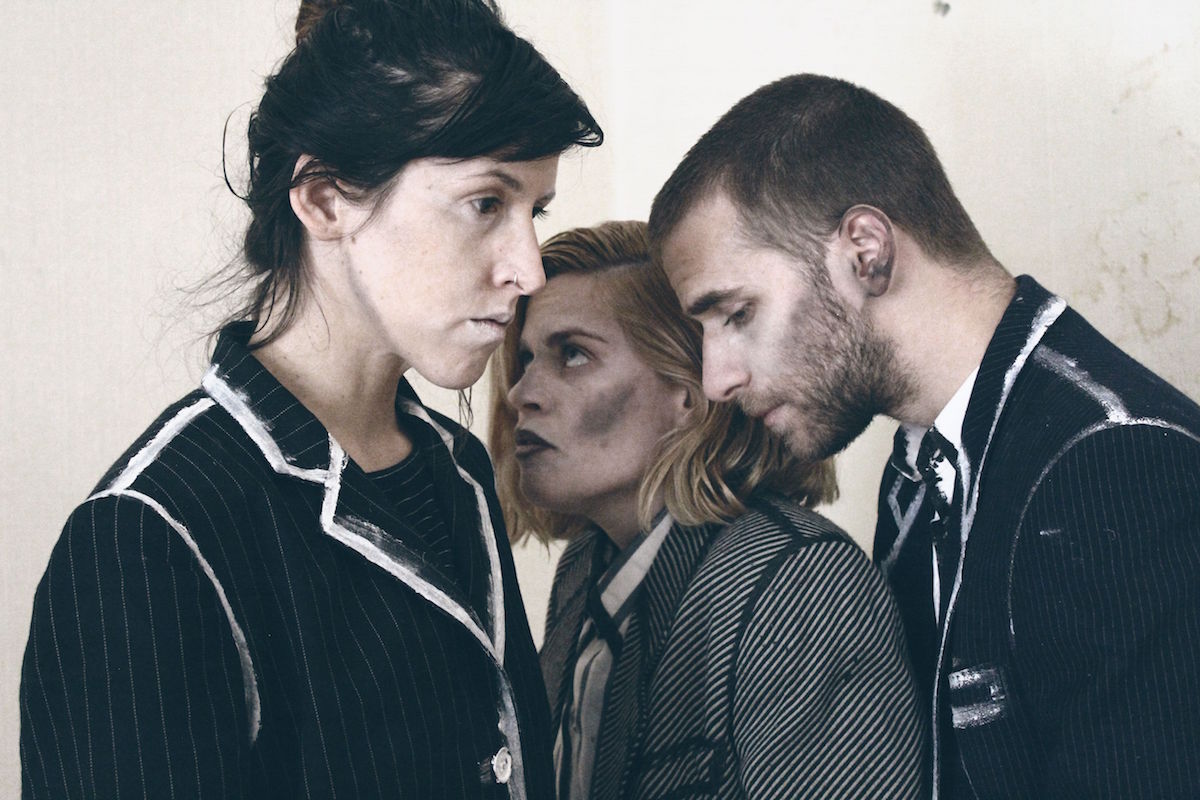 The short film "Chickadee" I worked as sound designer has been selected for Screen.dance Scotland 6-8 May 2019.
Screen. Dance is a programme of events and awards in Scotland, UK, dedicated to celebrating the art and creativity of imaginative dance on screen.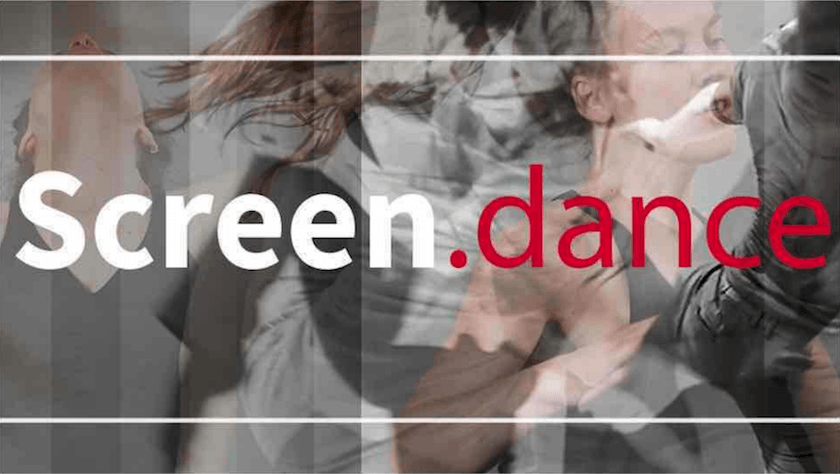 New collaboration with choreographer Eleni Papaioannou. The project "Look, little man" is due to be premiered in 1st of June 2019 in Athens. 
The concept is based on Wilhelm Reich's book "Listen, little man!" 
It's going to be a very atmospheric and powerful performance.